Frank Health Insurance

Frank Health Insurance prides itself on being clear and direct. I worked with The Royals to develop outcomes for a TVC campaign with the intention of helping them stand out from their competitors.

I worked with creative director Nick Cummins to develop the concept for the TVC, creating storyboards and an animatic to test timings and ensure key points were clear.
The production phase was short and we were able to react quickly to client feedback throughout the process. The result is a simple and clear piece of communication that presents Franks incentive deal for new customers.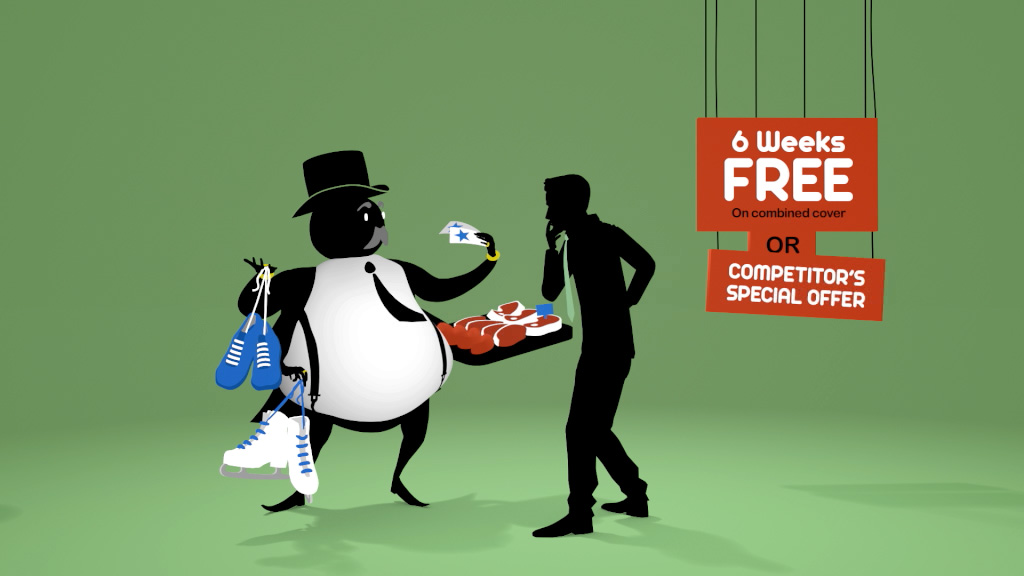 A series of illustrations were also produced for web and print collateral. The illustrations ranged from family health cover to ambulance cover. Each illustration aimed to present Frank in a whimsical situation.